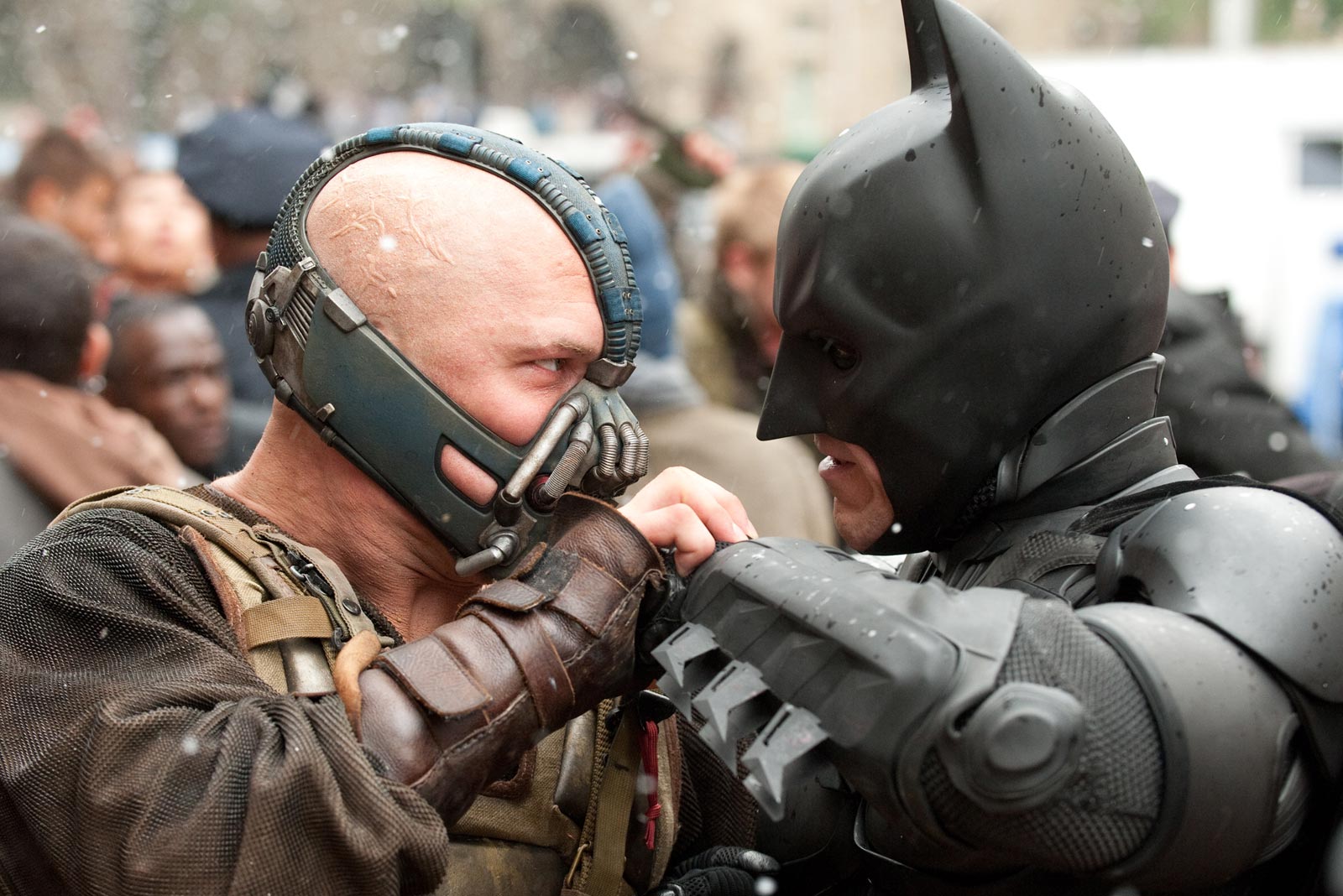 Last night, I almost went to Batman. Yesterday, in fact, could be summed up as an entire day of almosts. You see, I thought I was off yesterday. In my line of work, trauma surgeon, you really have to be mentally prepared to work. I thought I was off yesterday. I took a golf lesson. Then I played 18 holes. Well, almost. I really only played 16 holes of golf because I was paged on the 16th hole. A nurse had a simple question. Before I returned the page, I checked the call schedule (using my cell phone). Damn. I'm on call.
Now it was time to panic. I needed to get off the golf course, get home, get a shower, get dressed and get to the hospital before the ER called me with a critical patient. Luckily, I was driving into the parking lot of the hospital when I got paged about a patient with bilateral forearm lacerations which were deep and bleeding.
Around 11 PM, things were settling down. I had admitted a couple of patients to the hospital. I'd been through the ICU. I'd even seen the nurses up on the trauma floor and addressed any issues or concerns that they had. I thought it was "safe" to sneak out and catch an 11:30 pm showing of the new Batman movie. The movie theater was only 7 minutes from the hospital. I had arrived at the movie theater, bought the ticket, sat down in the theater and was watching the previews. Then my pager went off. It was time to go. I didn't even get a chance to see the opening credits. Maybe I can try again tomorrow night. 🙂
All in all, considering I didn't even know I was on call, the night went pretty well.