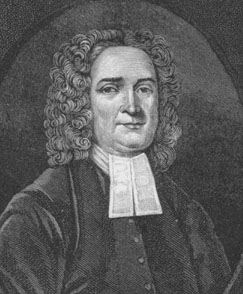 I've begun reading The Colonial Mind 1620-1800 by Vernon Parrington.
Professor Parrington taught English at the University of Washington. He died in 1929. The Colonial Mind was published in 1927. It won a Pulitzer Prize in 1928.
I have some observations and reactions to Parrington's chapter on John Cotton of the Massachusetts Bay Colony.
John Cotton lived from 1584 until 1652. A deeply religious man, Cotton moved in his lifetime from religious liberalism to orthodoxy. He arrived in Boston from England in 1633. He wanted to practice his vision of faith in a new world. Though here, I'm not as interested in Cotton's religion as in other aspects of his life.
Parrington writes that according to Cotton's grandson, "Twelve hours in a day he commonly studied, and would call that a scholar's day." (more…)