Rickie Fowler hits a close at TPC Sawgrass – the Players Championship. Martin Kaymer is tied for the lead with Jordan Spieth.
Did the Department of Justice abuse their classification to delay the presentation of Dzhokhar Tsarnaev? "As a number of outlets are reporting, Dzhokhar Tsarnaev's lawyers have submitted a long anticipated motion to suppress the statements he made during the weekend the FBI interviewed him while he kept asking — 10 times — for a lawyer. The motion also provides detail on something that bmaz and I found to be just as important — DOJ's delay in presentment, basically delaying the time before he got a lawyer. It describes how the Public Defenders Office tried to inform Dzhokhar they could represent him, twice trying to give the FBI lawyers letters to do so. The FBI refused the letters each time."
Michael Sam was chosen by the St. Louis Rams. Michael Sam is the first openly gay football player to be chosen in the NFL. He's a long shot to make the team.
The conservative state of Kansas cut taxes which predictably dropped revenues. Kansas is now millions of dollars in the red and has just been downgraded by Moody's.
Rangers' pitcher Yu Darvish almost had a no-hitter last night. In the 9th inning, he gave up a single to David Ortiz. Darvish is pitching brilliantly.
Obama is trying to do everything that he can to lead the way on solar power.
For no particularly good reason, gas prices have spiked over the last several weeks.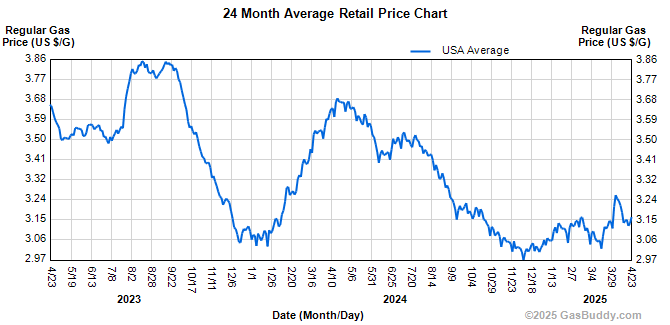 Russia is playing hardball in Ukraine. The gas bill comes due. Pay up $22 billion! This is going to get uglier before it gets any better.